THAI-NICHI INTERNATIONAL COLLEGE
Motto: Thai-Nichi International College is taught according to the Japanese educational philosophy and is the only one in Thailand.
"

5Is: Inspiration - Interdisciplinary - International - Interconnections - Innovation

"

Accreditation, The Thai-Nichi International College (TNIC) is fully accredited by MHESI (Ministry of Higher Education, Science, Research and Innovation) and ONESQA (Office for National Education Standards and Quality Assessment). TNIC's graduates enjoy the same privileges as accorded by state university graduates.

DGE (Digital Engineering), B.Eng., is the modernized multidisciplinary curriculum that incorporates digital technology with classical engineering fields (Electrical, Computer, Mechanical Engineering) and emerging technologies.

DSA (Data Science and AI), B.Sc., program focuses on an insightful data analytics process and the use of data with Artificial Intelligence will define how an organization achieves specific business goals.

IBN (International Business and Entrepreneurship), BBA., program is determined to produce graduates' competence in international businesses, technology, international communication, and entrepreneurial mindset. Students will gain real-world business experience through the Beta project with faculty and experts mentoring them.

BEI (Business Engineering and Innovation), B.Eng. is the newest curriculum offered by TNIC. BEI is a multidisciplinary program integrating Engineering, Business management, and IT. A Business Engineer is a business-minded engineers equipped with AI & IT skills.






STUDENT TESTIMONIALS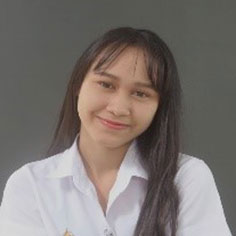 I am currently doing an internship at Accenture company in the position of Data Engineering Officer. I have a chance to work in an international environment with real word working experiences. TNIC helps me very much to improve my programming skills because my IT skills actually started from zero. Also, the soft skills that provided me in the class that I am able to apply in my daily life. So, now I am quite confident to confront and deal with any problems with my work duties and the customers.
Panita Sukyindee
Data Science and Analytics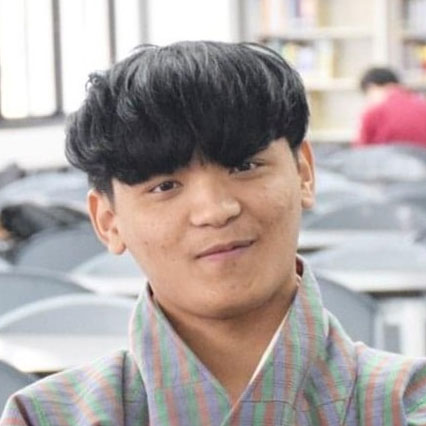 I had a good working experience during my internship period. My main duty was basically in Business Intelligence and usually involved working in Power BI. As a team member, I always asked and shared my opinions among team in an international environment. I thought a good communication and creativity are very essential skills in the workplace. I learnt lots of skills from TNIC, DSA program such as Python, Machine Learning, Power BI (Visualization), and more that I can apply and use them for real my intern working period. Also, TNIC gave me an opportunity to learn Japanese as a third language as well.
Nima Wangchuk
Data Science and Analytics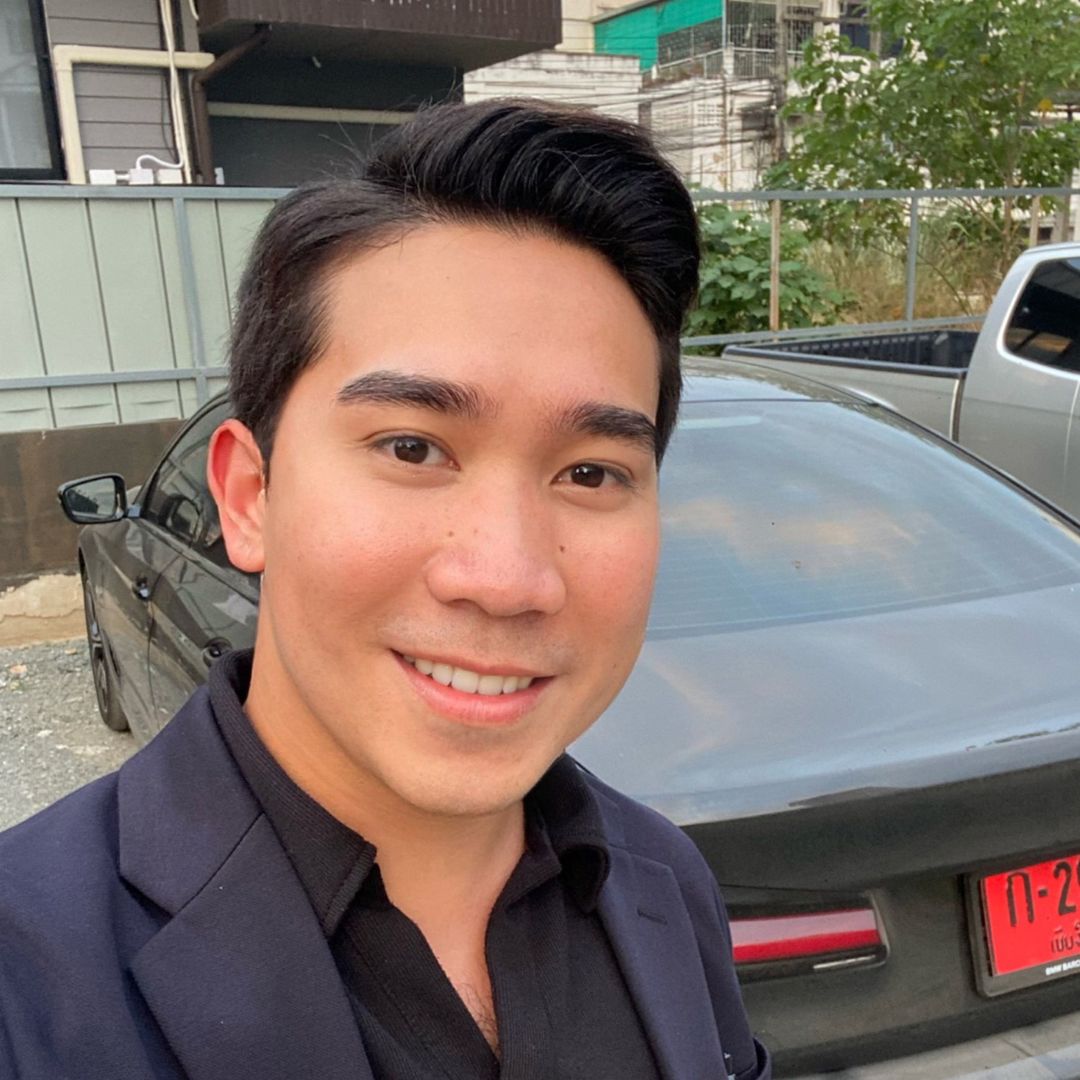 Whether you want to launch your own business or change an existing organisation, this programme immerses you in the world of creative business thinking, helping you to prepare for employment after university. You will develop your entrepreneurial and creative skills and apply them to real-world situations. Taught by lecturers with industry experience, this course will hone your key competences as you study core topics that cut across business and entrepreneurial practice.
Fendi Long
IBN Alumni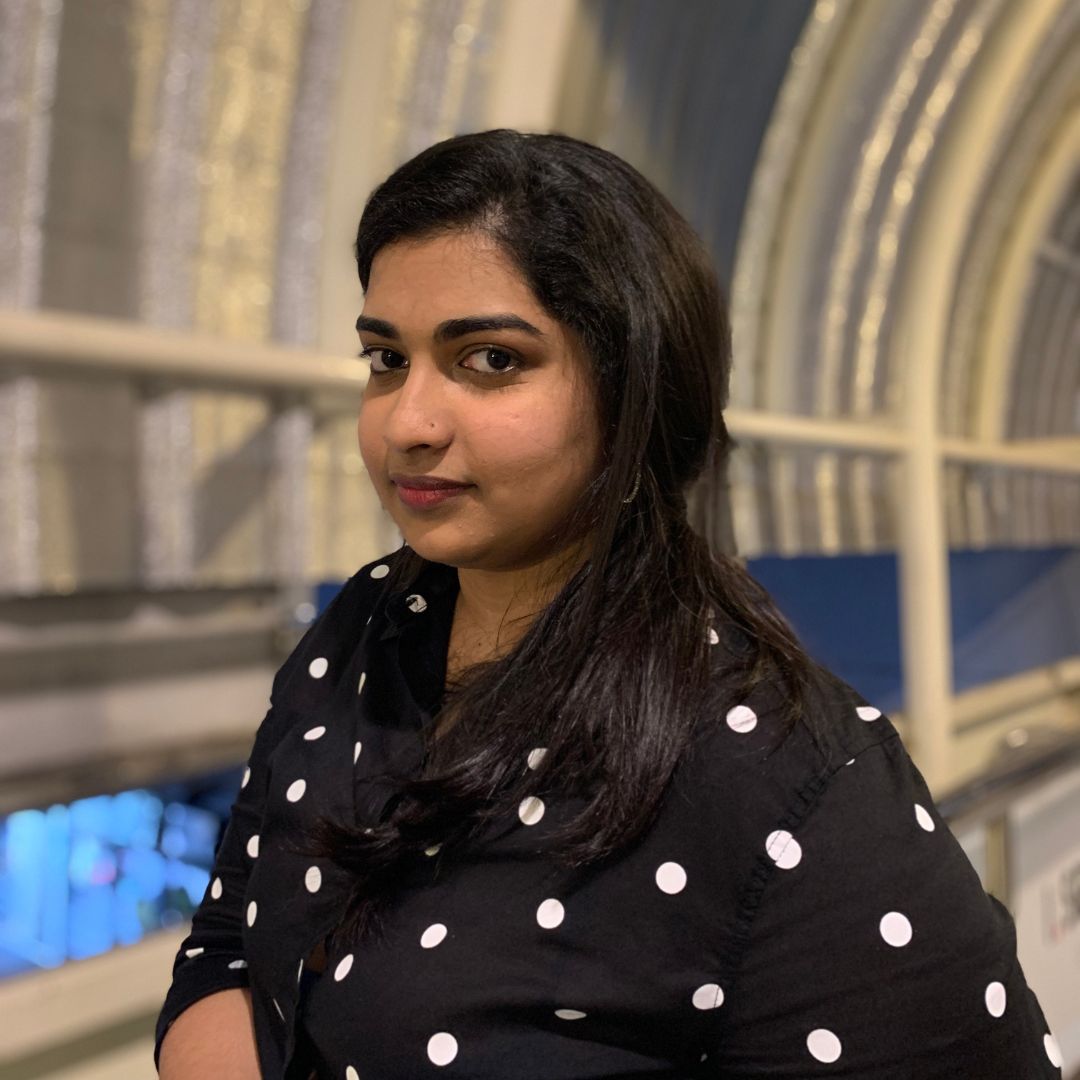 I am very fortunate to have completed my studies at Thai-Nichi International College as I obtained needed knowledge, good mentors and most importantly my classmates who was with me all the way through my studies helping me as possible as they can.
Ashwathy Thampi
IBN Alumni
NEWS & ACTIVITIES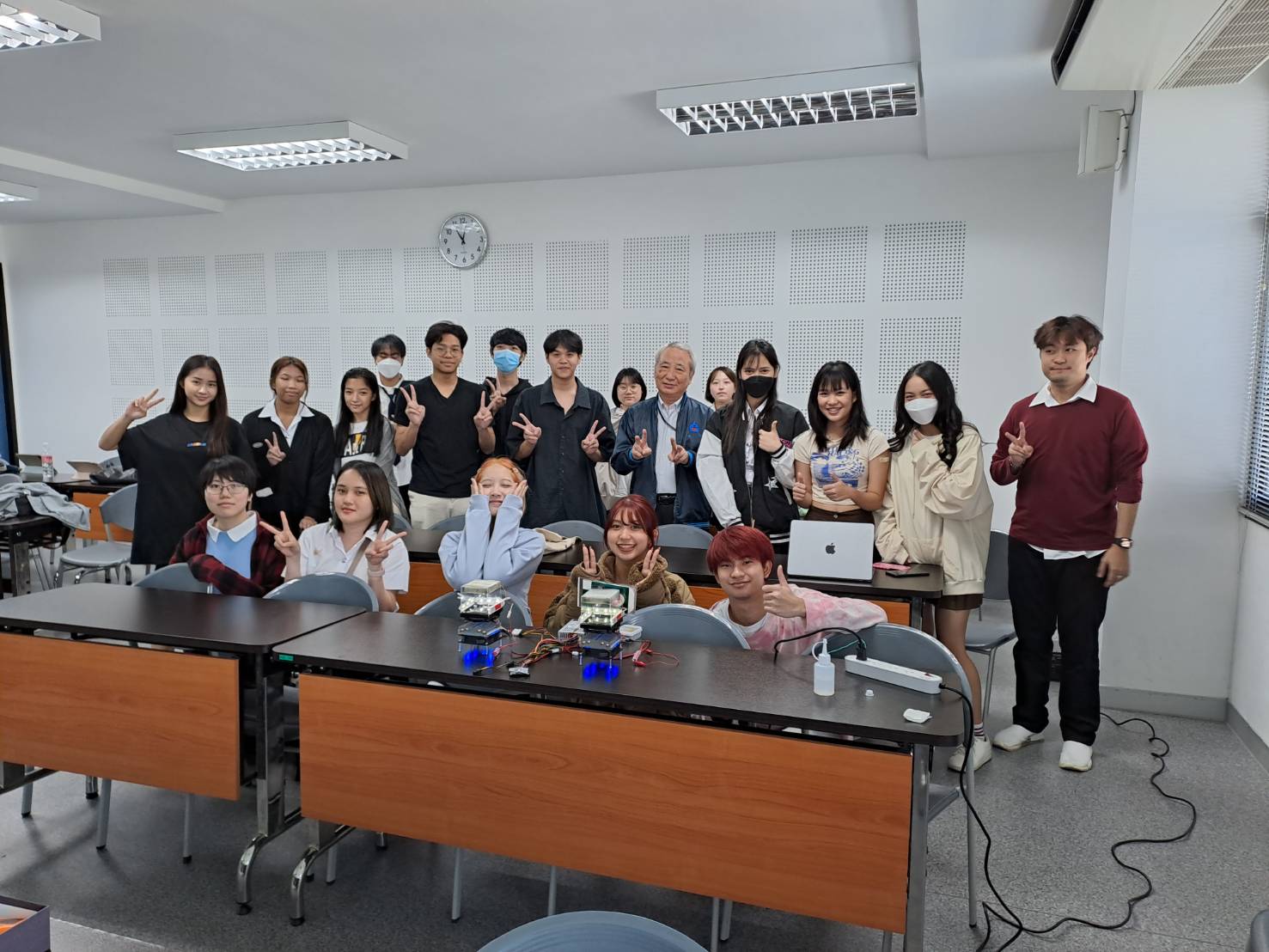 Today's General Science class (GBM-110) The students conducted radiation observations using a small cloud (chilled) chamber.Invisible radiation is visualized in a chamber…