THAI-NICHI INTERNATIONAL COLLEGE
" Innovation - Inspiration - International -Interdisciplinary - Interconnections "
EVENT UPDATE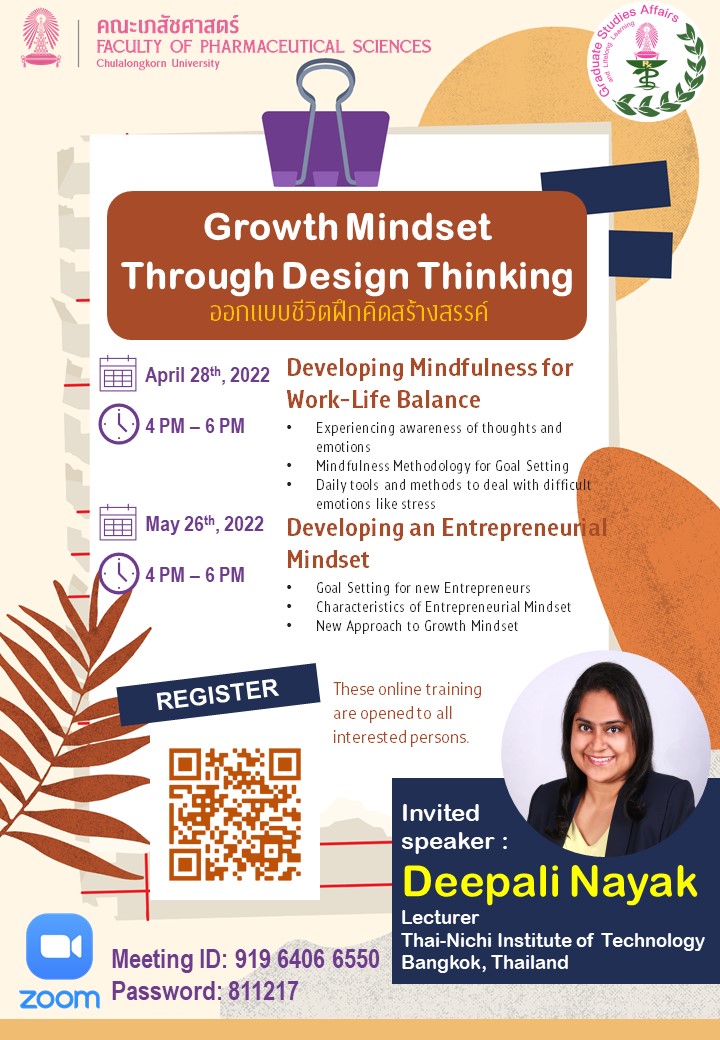 28 Apr
Ms. Deepali Nayak, Lecturer of Data Science & Analytics Program, Thai-Nichi International College, as an invited speaker to the graduate student development program 2022 entitled "Growth Mindset Through Design Thinking" at the Faculty of Pharmaceutical Sciences, Chulalongkorn University and deliver the knowledge on the following topics and schedule: Lecture 1: Developing Mindfulness for Work-Life Balance Thursday, 28th April 2022; 16.00 – 18.00 hrs. Lecture 2: Developing an Entrepreneurial Mindset Thursday, 26th May 2022; 16.00 – 18.00 hrs. Register Now! These activities will be conducted in English and hosted online via Zoom: Meeting ID 919 6406 6550/Password 811217.
Host :
Faculty of Pharmaceutical Sciences, Chulalongkorn University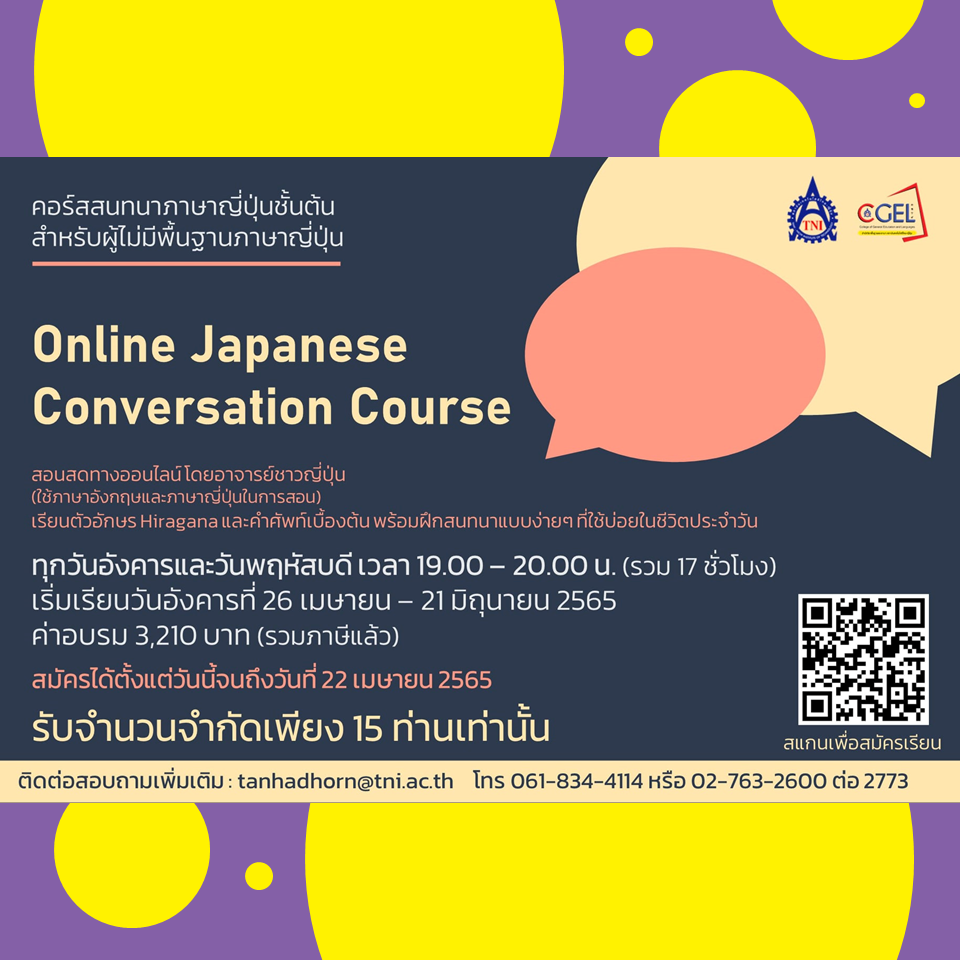 26 Apr
คอร์สสนทนาภาษาญี่ปุ่นชั้นต้น สำหรับผู้ไม่มีพื้นฐานภาษาญี่ปุ่น (Online Japanese Conversation Course) April 26 – June 21, 2022 Call for Applicants who would like to start learning Japanese Online Japanese Conversation Course - Study with Japanese Professor  - This course will conduct in Japanese and English - It is supplemented with Hiragana characters and elementary vocabulary Suitable for the beginners with no basic Japanese  Study Every Tuesday and Thursday at 7.00 - 8.00 p.m. Start Date: April 26 - June 21, 2022 For TNIC students: 3,000 Baht Regular Fee: 3,210 Baht (Tax Include) Limited seats only 15 students !!! Apply Now until April 22, 2022 More information at https://training.tni.ac.th/public-training/175
STUDENT TESTIMONIALS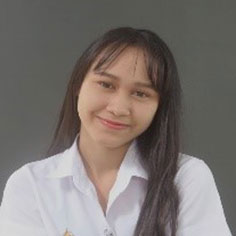 I am currently doing an internship at Accenture company in the position of Data Engineering Officer. I have a chance to work in an international environment with real word working experiences. TNIC helps me very much to improve my programming skills because my IT skills actually started from zero. Also, the soft skills that provided me in the class that I am able to apply in my daily life. So, now I am quite confident to confront and deal with any problems with my work duties and the customers.
Panita Sukyindee
Data Science and Analytics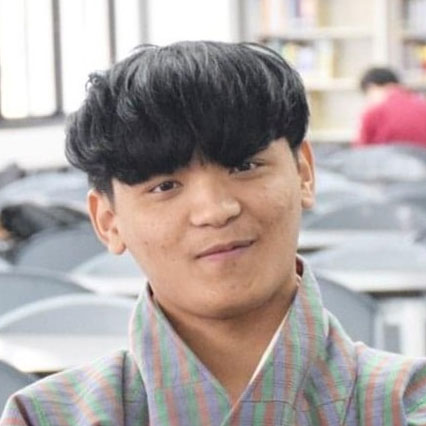 I had a good working experience during my internship period. My main duty was basically in Business Intelligence and usually involved working in Power BI. As a team member, I always asked and shared my opinions among team in an international environment. I thought a good communication and creativity are very essential skills in the workplace. I learnt lots of skills from TNIC, DSA program such as Python, Machine Learning, Power BI (Visualization), and more that I can apply and use them for real my intern working period. Also, TNIC gave me an opportunity to learn Japanese as a third language as well.
NEWS & ACTIVITIES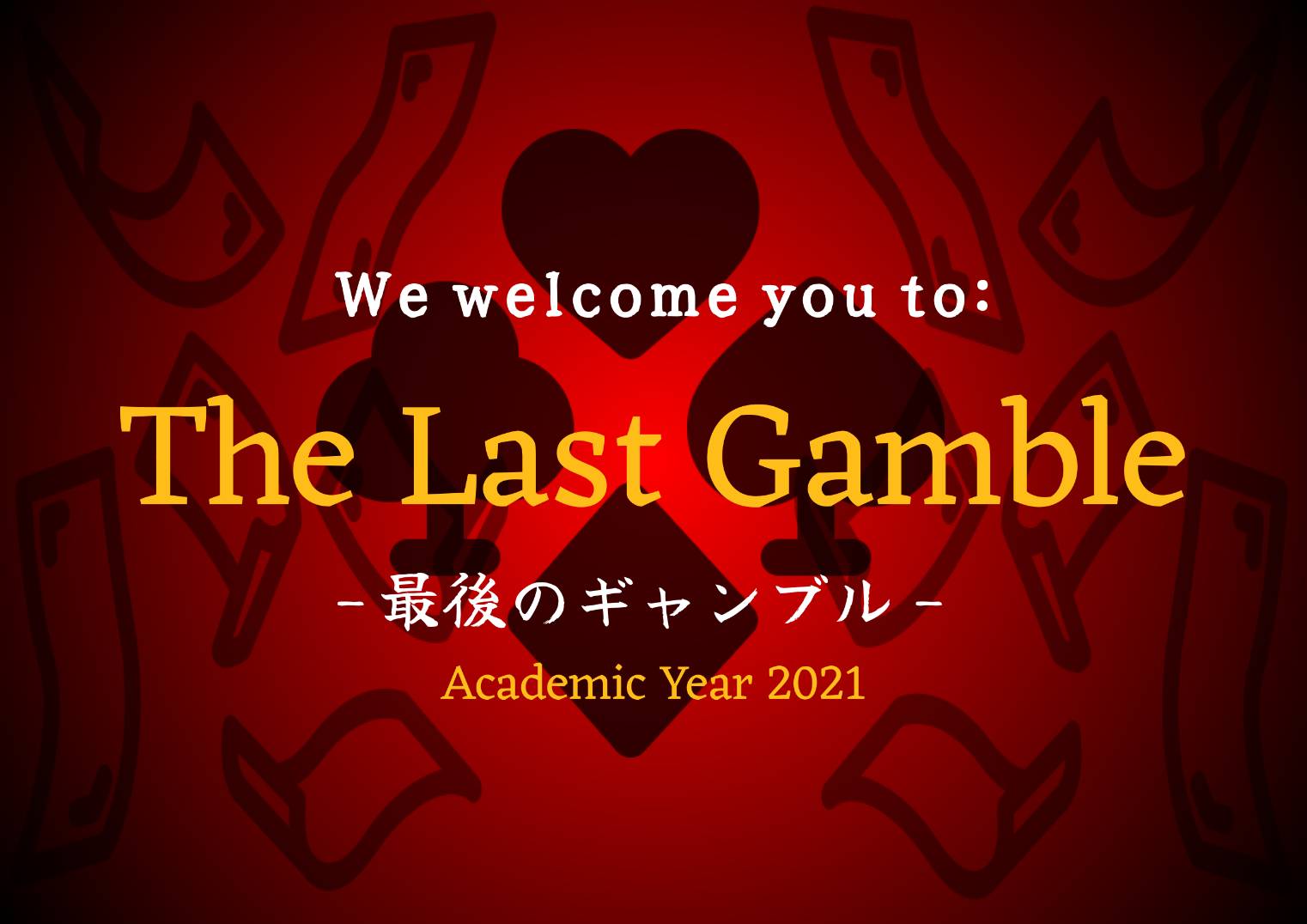 The International Students Council (ISC) has organized the TNIC first Byenior party in the theme of "The Last Gamble" at E building,…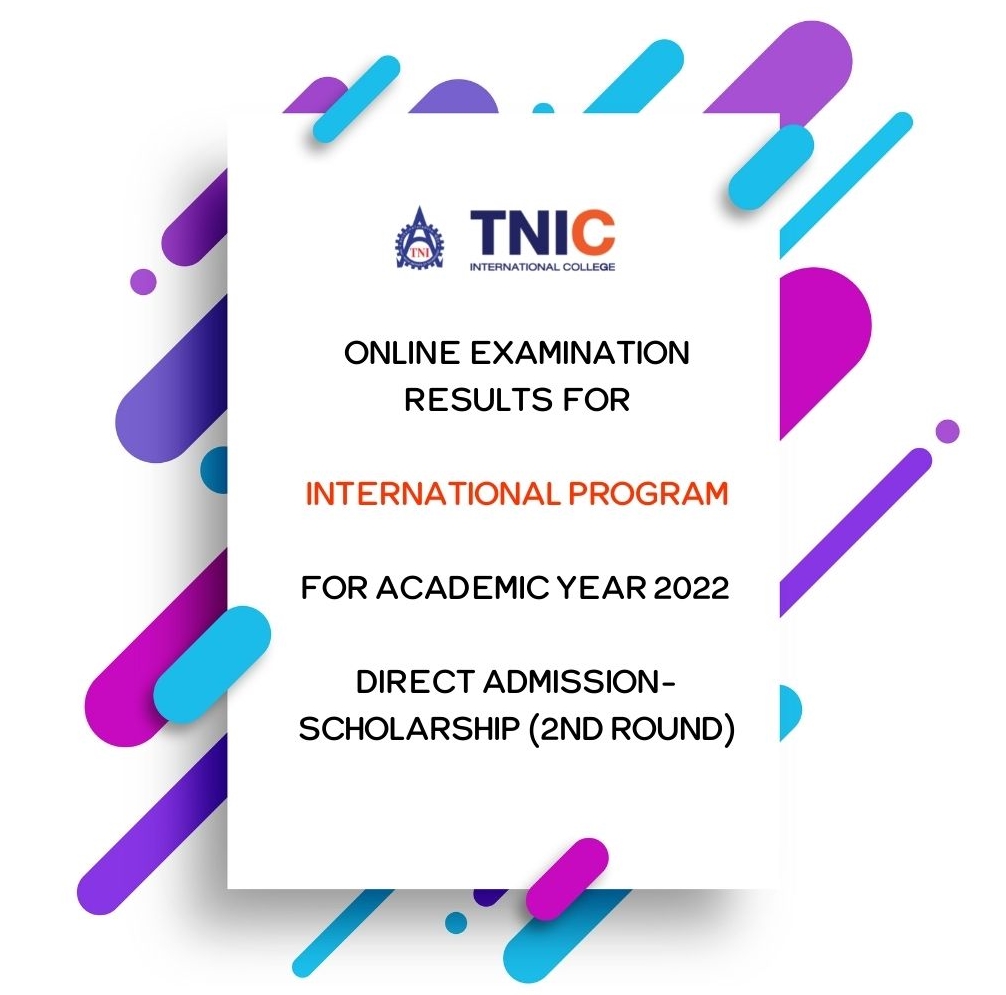 Scholarship Result CLICK !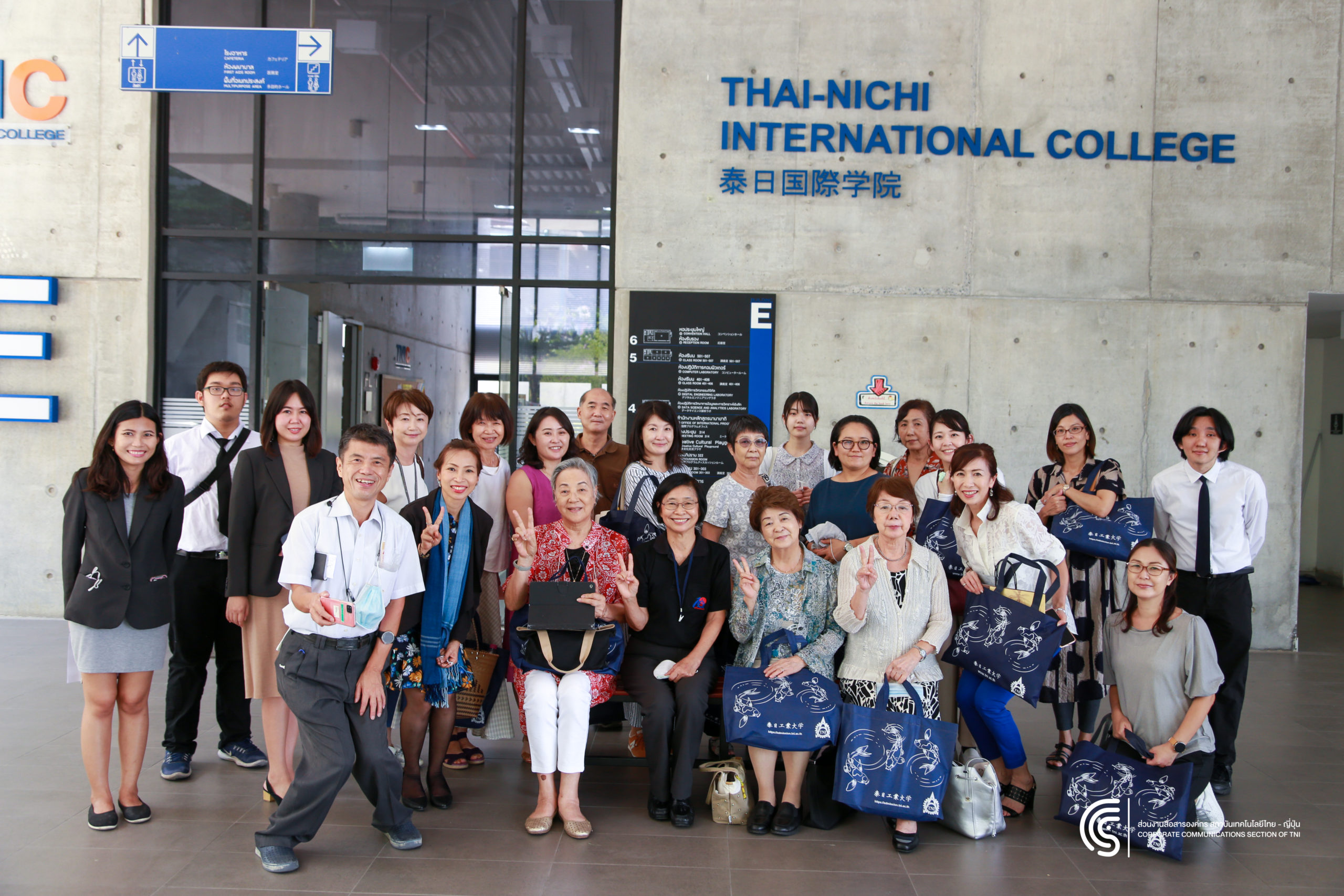 TNIC was pleased to welcome Japanese Thai Study Group for 16 participants visiting TNIC on April 29, 2022. Japanese Thai Study Group…