THAI-NICHI INTERNATIONAL COLLEGE
" Innovation - Inspiration - International -Interdisciplinary - Interconnections "
EVENT UPDATE
Sorry, Event isn't available right now
STUDENT TESTIMONIALS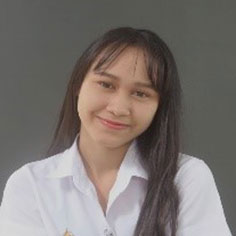 I am currently doing an internship at Accenture company in the position of Data Engineering Officer. I have a chance to work in an international environment with real word working experiences. TNIC helps me very much to improve my programming skills because my IT skills actually started from zero. Also, the soft skills that provided me in the class that I am able to apply in my daily life. So, now I am quite confident to confront and deal with any problems with my work duties and the customers.
Panita Sukyindee
Data Science and Analytics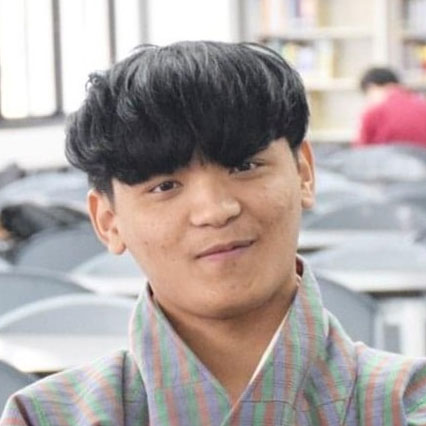 I had a good working experience during my internship period. My main duty was basically in Business Intelligence and usually involved working in Power BI. As a team member, I always asked and shared my opinions among team in an international environment. I thought a good communication and creativity are very essential skills in the workplace. I learnt lots of skills from TNIC, DSA program such as Python, Machine Learning, Power BI (Visualization), and more that I can apply and use them for real my intern working period. Also, TNIC gave me an opportunity to learn Japanese as a third language as well.